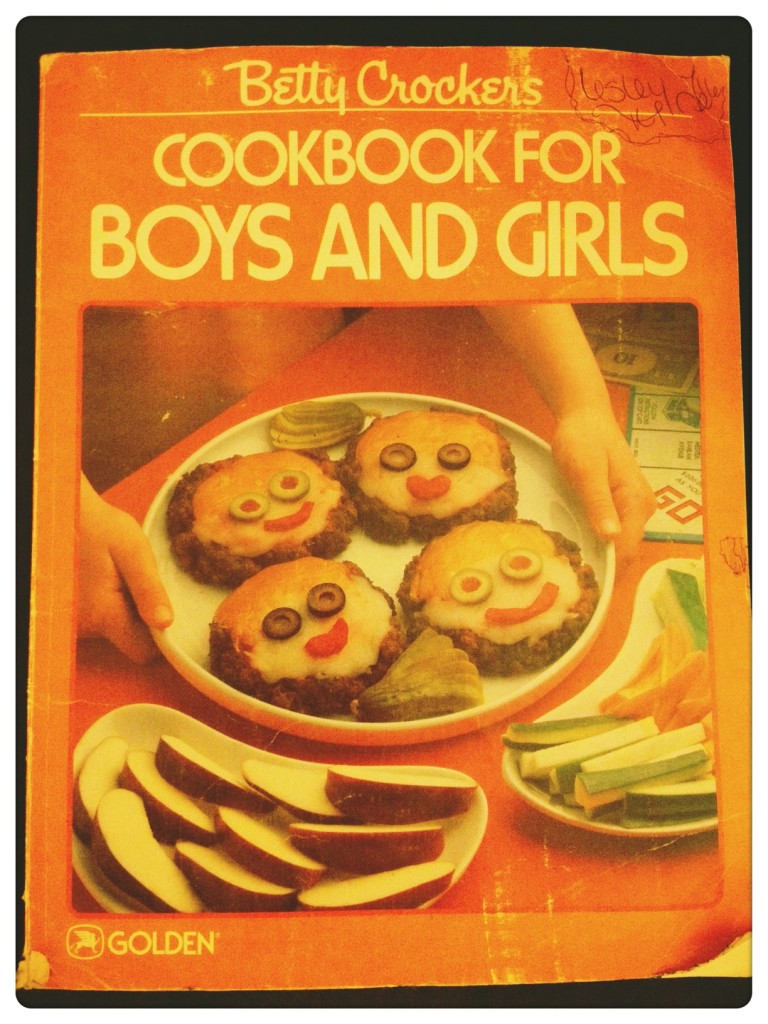 While going through some old stuff from high school and college last weekend at my dad's, I found this book, which I thought I'd thrown out.
I opened it and saw that I'd written on the inside. "This book belongs to: Lesley Téllez 6/26/91." I was 12 years old.
I loved this book. Betty Crocker's Cookbook for Boys and Girls (a 1970s/80s-era update of the original 1957 version) was my first real cookbook, and I adored the hamburgers with smiley faces on the cover, and the baked bologna-and-egg cups, and the cool picture of a star-shaped watermelon-and-cottage-cheese salad. Granted, the "crater ham loaf" never looked appetizing, but the mashed potatoes — which I underlined and wrote "YEAH!!!" over the top — certainly did. And, I'm going to be honest, so did the hot-dog pizza. Mostly because it was real, homemade pizza.
Apparently I used to go through this book and make little check marks next to recipes I liked.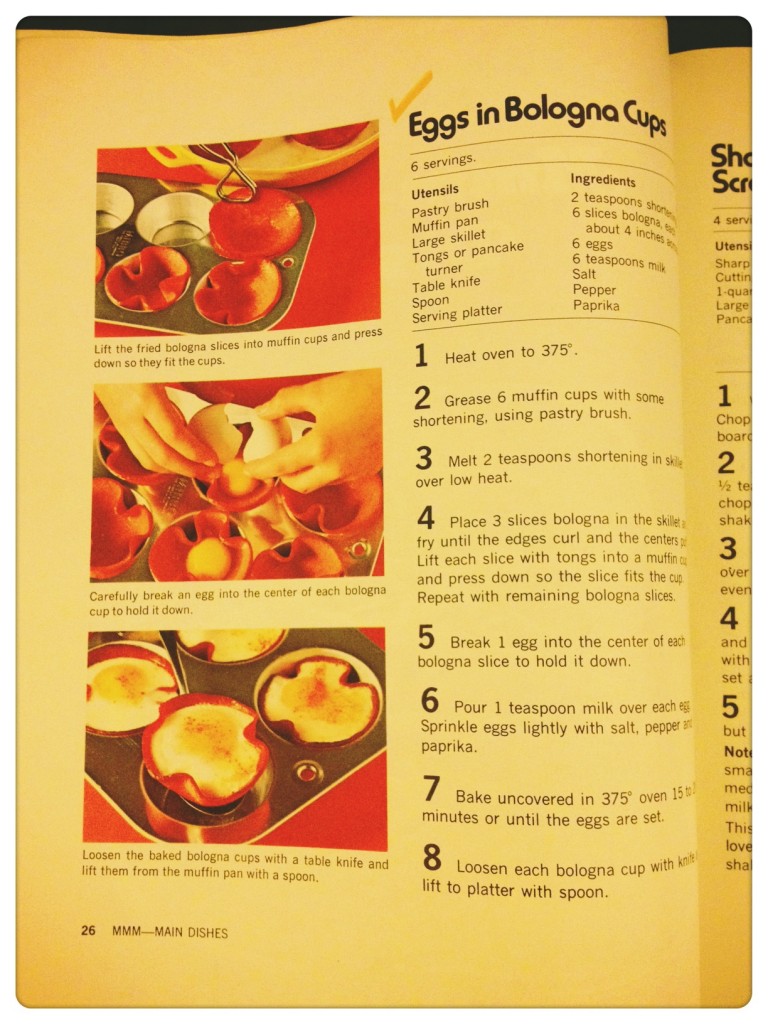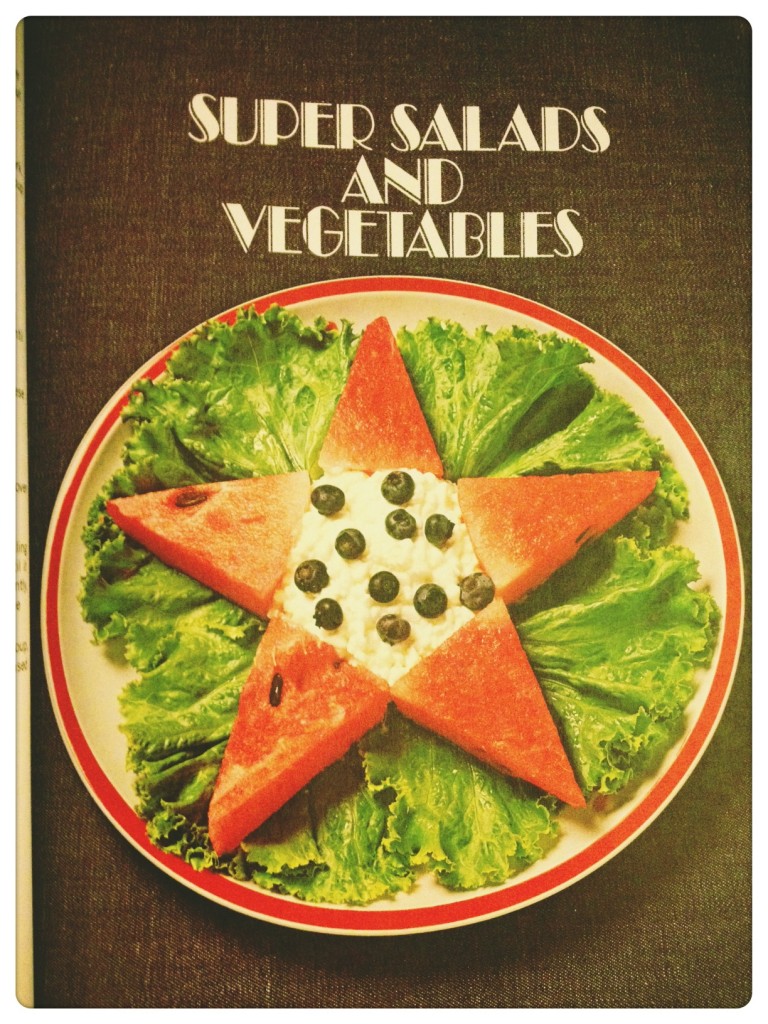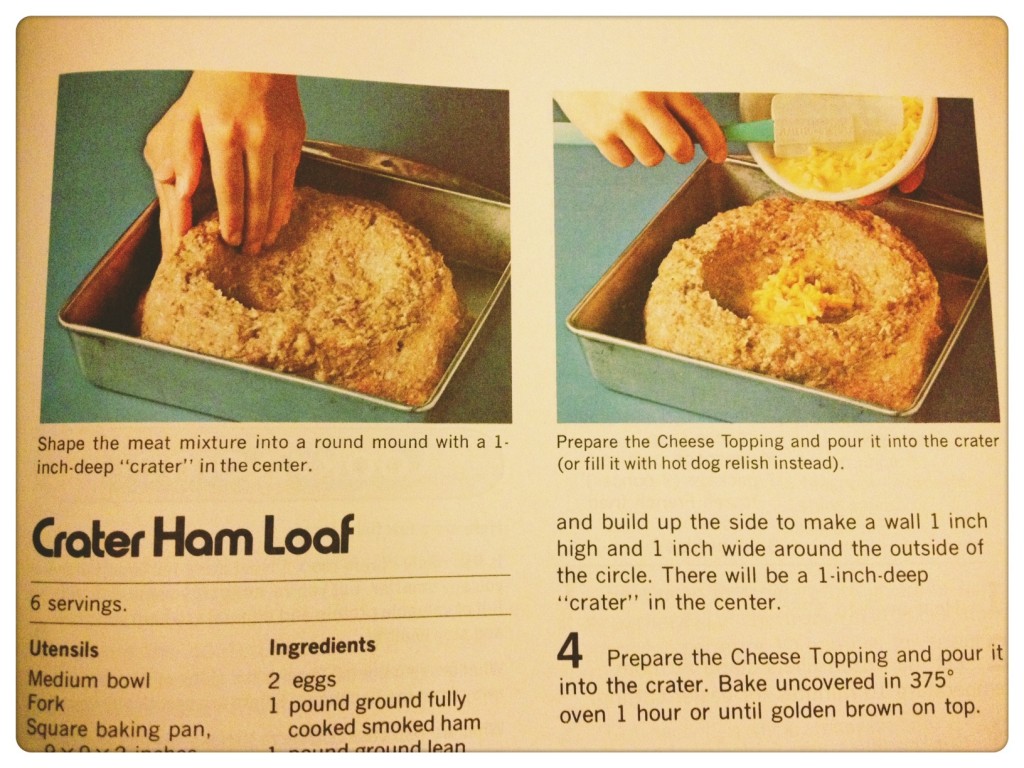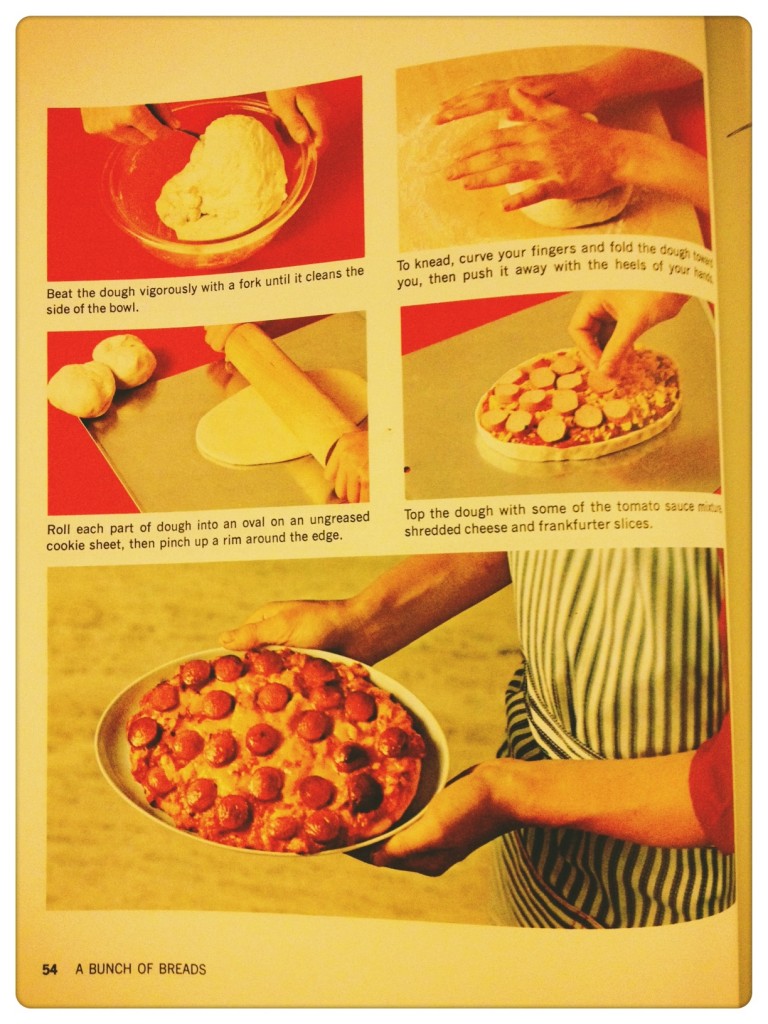 Crayton said I should launch a blog and make every recipe, but I don't have time for that. (If I didn't do it when I bought the EZ-Bake Oven Gourmet cookbook, I won't do it now.) Instead I'm going to keep it on my shelf, and maybe my 9-year-old neice will cook with me when she comes to visit. I can already see myself: "Doesn't this pink meringue pie look interesting? Let's make it!"
What was your first cookbook?